Our amazing "2019 New Women's Tassel Faux Suede Winter Boots" look good with any outfit to either dress up or to look more casual.
Women's Tassel Faux Suede Winter Boots are of high quality and durable. Just pick them to show your beauty.
Winter is coming! Do you want a pair of boots both of fashion and warmth? This pair of women's pull-on boots is a perfect choice. These lovely shoes feature round toe, faux suede uppers that offers a breathable and flexible fit and feel to them. With their suede faux fur in the upper, you will look more elegant and cute; They will warm you all winter. The sole is made of good rubber. You will feel comfy in their soft bottom. The heels measure 3-5cm. You will feel comfortable in their mid heels.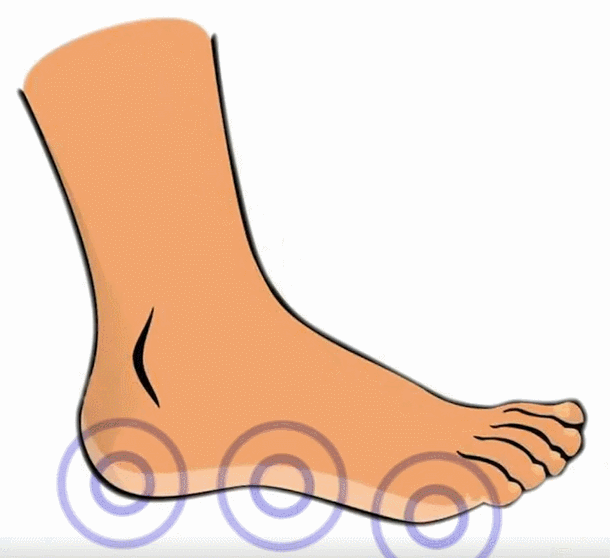 LIGHTWEIGHT AND LIFTED: We love the heel to give us the perfect boost in height and these are wearable all day long. Ultra lightweight design to perfectly hug your feet.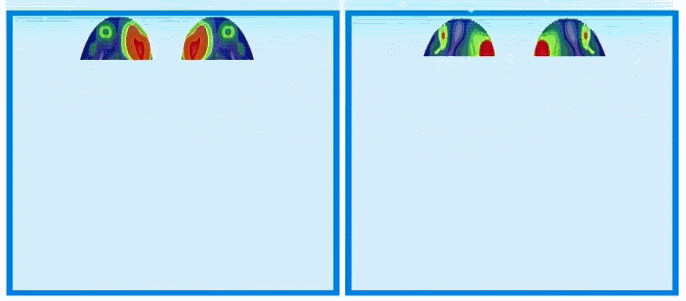 Add a little shake and fun to your outfits when you walk out in  boots! Inspired by the free-spirited Southwestern trend, these boho booties are
comfortable
and
adds an earthy

 

look to your outfits!
This must-have item for autumn and winter shoes is versatile in neutral tones and perfectly matched with casual everyday outfits to keep you comfortable and stylish!
Product Description 
Occasion: Casual, Party, Travel 
Lining Material: Plush Outsole
Material: Rubber 
Heel height: Med Heels(3-5cm) 
Shoe Width: Medium 
Shoe Style: Boots 
Season: Winter
 Upper Material: Others 
Sole Hardness: Hard

Toe Shape: Almond-Toe 
Description

Our amazing "2019 New Women's Tassel Faux Suede Winter Boots" look good with any outfit to either dress up or to look more casual.

 

Women's Tassel Faux Suede Winter Boots are of high quality and durable. Just pick them to show your beauty.

Winter is coming! Do you want a pair of boots both of fashion and warmth? This pair of women's pull-on boots is a perfect choice. These lovely shoes feature round toe, faux suede uppers that offers a breathable and flexible fit and feel to them. With their suede faux fur in the upper, you will look more elegant and cute; They will warm you all winter. The sole is made of good rubber. You will feel comfy in their soft bottom. The heels measure 3-5cm. You will feel comfortable in their mid heels. 

LIGHTWEIGHT AND LIFTED: We love the heel to give us the perfect boost in height and these are wearable all day long. Ultra lightweight design to perfectly hug your feet.

Add a little shake and fun to your outfits when you walk out in  boots! Inspired by the free-spirited Southwestern trend, these boho booties are

comfortable

and

adds an earthy

 

look to your outfits!

This must-have item for autumn and winter shoes is versatile in neutral tones and perfectly matched with casual everyday outfits to keep you comfortable and stylish!

Product Description 

Occasion: Casual, Party, Travel 
Lining Material: Plush Outsole
Material: Rubber 
Heel height: Med Heels(3-5cm) 
Shoe Width: Medium 
Shoe Style: Boots 
Season: Winter
 Upper Material: Others 
Sole Hardness: Hard

Toe Shape: Almond-Toe